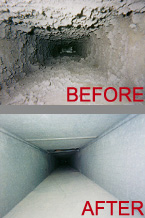 - Air Duct Cleaning & Vents
- Sanitizer & Video Inspection
- Dryer Vent & Chimney Cleaning
-Furnace-Heater Repairs & Maintenance
-Air Conditioner Repairs & Maintenance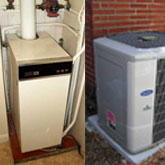 AIR CONDITIONING REPAIR?

FURNACE REPAIR?

We service and maintain all makes and models:
Heater Repair, Furnace Repair, Air Conditioner Repair, Air Duct and Vent Cleaning,

FREE ESTIMATE!!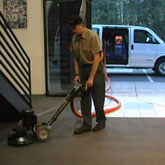 CARPET & UPHOLSTERY?
If we can do one thing right, why not two? Click here for information on our carpet cleaning, rug cleaning and upholstery cleaning services.

CHIMNEY CLEANING?
Fully Licensed & Insured
Video Ibspection
Click here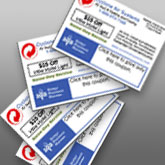 COUPONS
Do you like to save money? Check our coupons to save on carpet cleaning, dry vent cleaning, duct cleaning, upholstery cleaning, duct replacement, furnace repair, electrostatic filter, heater furnace or air conditioner tune-up.


LEARN ABOUT OUR SERVICES
Click here to watch any of our informational videos on what we do. We provides cleaning of your carpet, dryer vent, duct and upholstery. We also repair heater, furnace, air conditioner to give you best air quality of your home.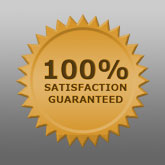 WE GUARANTEE YOUR SATISFACTION
Click here to check out our satisfaction guarantee. Call us at 1-888-870-1166 or email us for further information of our services.