When our animals have accidents on the carpetand we do not find the stain until it has set into the fibre, this can sometimes cause a problem.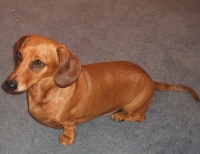 The treatment described below is a 3 stage process with a 95% success rate. The stain must be treated with a product that slowly works on the area between 24 and 48 hours.
We leave you with the product to apply to the area if the stain is not completely removed after our process is used as below.
Our approach to treat urine stains is a three stage process.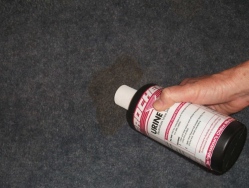 1. Treat the stained area with cleaning solution.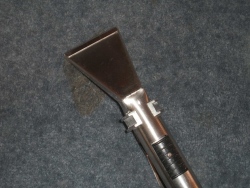 2. Water and vacuum are used to extract the urine & cleaning solution.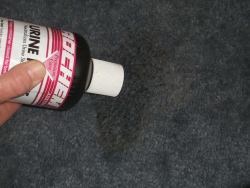 3. Apply urine treatment and leave 24-48 hours.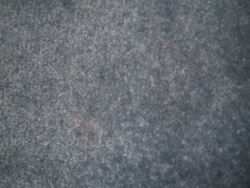 4. Stain has been removed.
Urine Odour Treatments
If your carpets / sofas / hard surfaces etc are suffering from urine odour we have the solution.
After steam cleaning the affected areas we can spray a neutralizing agent (Duo) on the affected area, which will attack and destroy odour causing agents. This process is different from general deodorising as the agent neutralises the offending odour.
Note: In the instance where an animal has continued to urinate in the same carpeted area where the underlay and floorboards are affected a more in-depth treatment may be required. Our Web-site is here: http://www.cycloneairsystems.com. Cyclone Air Systems Licensed, Insured & Member of Better Business Bureau. *Summer Special $20 Off. Call valid until 11/30/2015*