Air Duct Cleaning (Rotobrush).......................VS.................... Negative (Air Care)
Air duct cleaning-Here's how it works:

1- We Clean the register covers to remove cooking oil film, nicotine film and other ducts-collecting substances.

2- We deep clean the source of the air supply including ( where applicable) the blower, squirrel cage, coils, condensation pan and return air supply. (Optional)

3- The air ducts are then brush vacuumed clean with our exclusive, patented ROTOBRUSH. The ROTOBRUSH removes the contaminants that circulate through the air duct system.

4- We will sanitize your air ducts and vents with an environmentally safe sanitizer commonly used in hospital and nursing homes, leaving behind a fresh scent.

5- We will use our Roto-Vision Video Inspection System to show you where the trouble spots are , and verifies if the job was done right.






Air duct testing



Also known as duct leakage testing. We use a special diagnostic tool that measures the pressure in forced air delivery systems that are used for heating and cooling. The air-tightness of the air duct system is very useful information when trying to determine if there are any leaks, but also crucial when trying to increase energy conservation.

Duct Cleaning Demo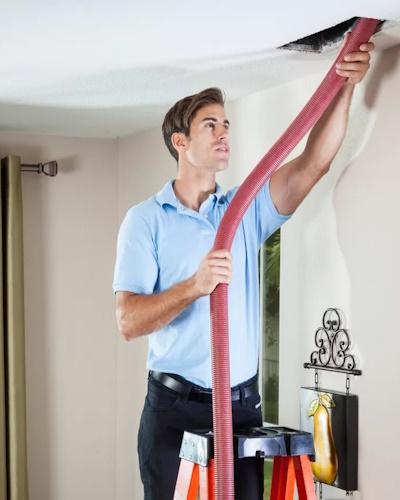 Air duct video inspection



Cyclone Air Systems 888-870-1166 also offers video inspection of your air duct system. A tiny infrared video camera goes deep into your air duct system and lets you and the technician know exactly what is inside your air duct system. Afterwards, the technician will count your heat vents, cold air returns, main runs and furnace. Then, he will give you a free written no-obligation estimate.



Air duct decontamination



HVAC (Heating, Ventilation and Air Cconditioning) system decontamination is crucial to the indoor air quality of private homes and commercial properties alike.

The air duct systems are fast to accumulate dust and debris and become breeding grounds for a variety of health threats such as dander, dust, pollen, mold and mildew, often even various rodents like rats or chipmunks. Decontamination of the air duct systems removes any and all such health hazards and is thus critical to your health and the health of your loved ones.





Dryer vent Cleaning

We start from behind the dryer. We clean the complete vent run from behind the dryer clear through to the exhaust on the outside - no matter where it exists, roof or side. We also clean down below the lint trap in the dryer. Our specialized equipment thoroughly cleans the entire vent system from the dryer to the exhaust vent hood, effectively removing lint buildup and allowing the dryer to operate at peak efficiency. Customers experience the immediate benefits of reduced drying time and energy savings, while receiving the long term benefits of reduced dryer damage and greatly reduced fire hazard.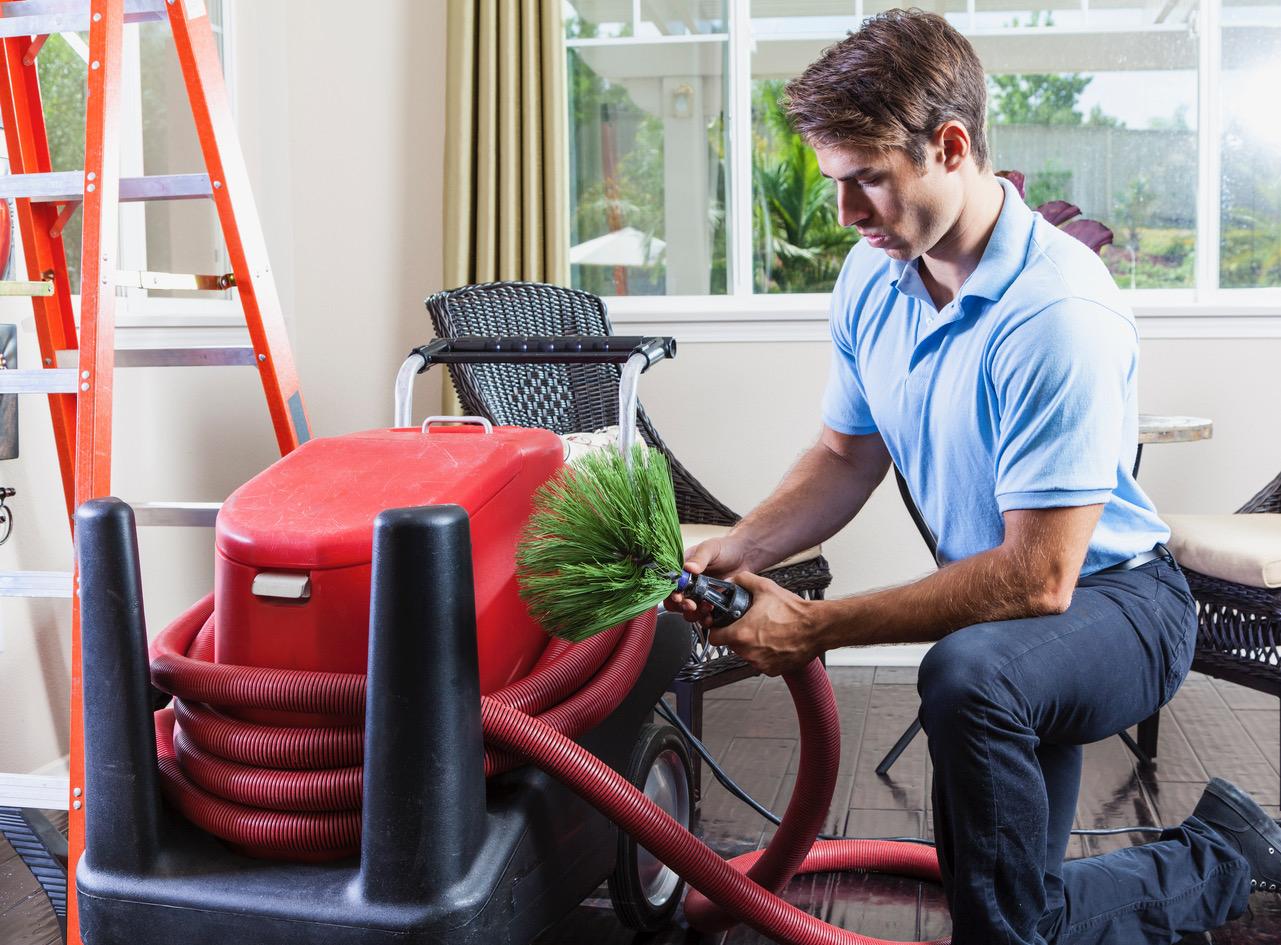 Chimney Cleaning



Cyclone Air Systems is also certified in fireplace and chimney cleaning, repair, restoration & installation. We make sure that your chimney is clean and in proper and safe working condition. In the past year alone we have probably cleaned between 500 and 700 chimneys. Having your chimney cleaned professionally once every 1 to 3 years is very important, and also when you move into a new house. Creosote build up in your chimney can cause a chimney fire and ultimately the fire can transfer to your house. Creosote build up in your chimney can make your chimney much less efficient, and affect the air quality in your home.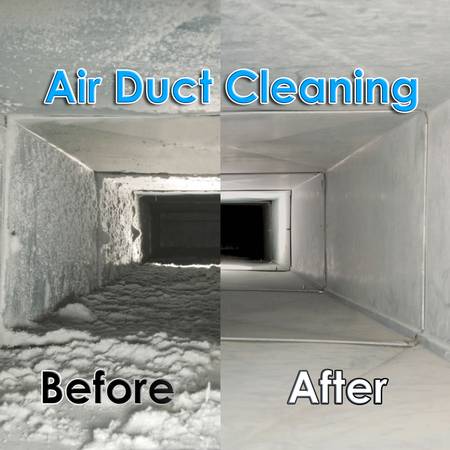 Vent Before and After Cyclone Air Systems Cleaned It.




The powerful yet flexible Rotobrush easily cleans all types of iar duct construction (e.g, flex, duct, round, metal ducts,square metal ducts, fiberboard) including right angle turns, reducers and multiple bends found in most types of duct systems.





Our services take place in All Bay Area California cities on a 24-hour basis, throughout the week. Through swift response and quick action, years of expertise and a highly efficient employees members; Cyclone Air Systems

1-888-870-1166

is meant for aiding its customers enhancing their surroundings inside a cleaner and a lot healthier ways.



Air Duct Cleaning and Dryer Vent Cleaning in All Bay Area California

The Air Duct Cleaning gear as used by

Cyclone Air Systems

is high performance, for the special clean-up devices that are devised to literally get over mold, mud and debris, together with many sorts of poisons from duct-work systems of residential and industrial properties in All Bay Area CA. Our Web-site is here:

http://www.cycloneairsystems.com

. Cyclone Air Systems Licensed, Insured & Member of Better Business Bureau. *Summer Special $20 Off. Call valid until 10/30/2016*